Boys and Girls Clubs of South Coast BC
CHARACTER & CONCEPT DESIGN
The Covid-19 pandemic has made the world smaller for all of us; it limits where we can go and what we can do. We chose to create a world with a "miniature diorama" look to describe the feeling of everything getting smaller.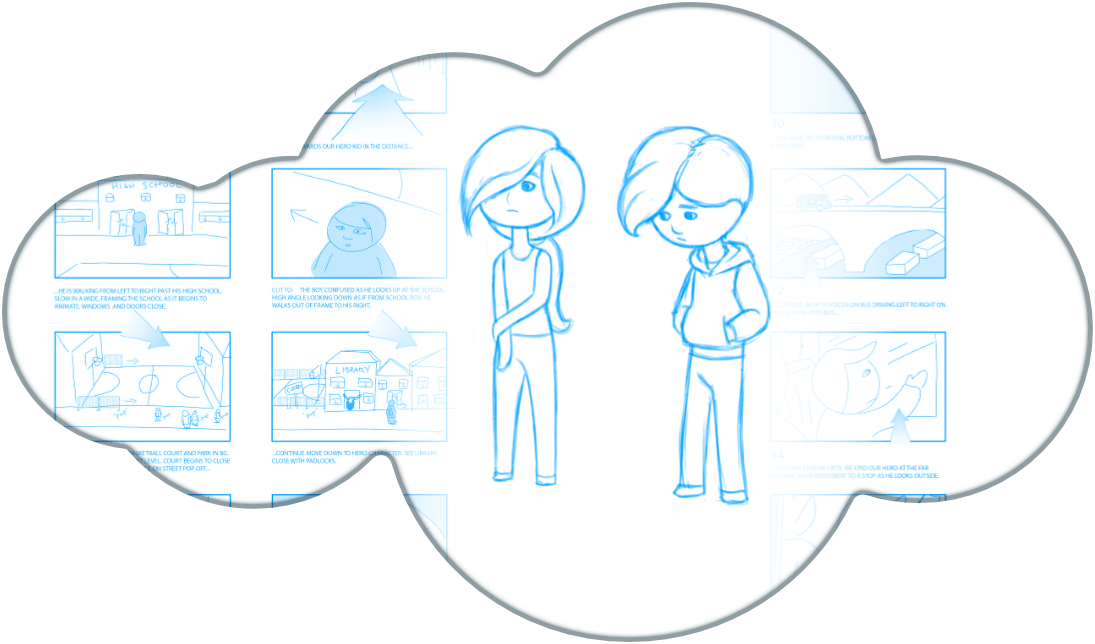 Although we created a little world, that didn't mean it couldn't have lots of detail. All the props and assets we created are rich in detail. They are made to look as if they were hand painted scale models sculpted from clay, wood, and metal. Our character travels from his shuttered school, through the closing city to his quiet suburban home. We considered what methods someone would use when crafting a real miniature model. This real world perspective informed all our design choices and camera animation.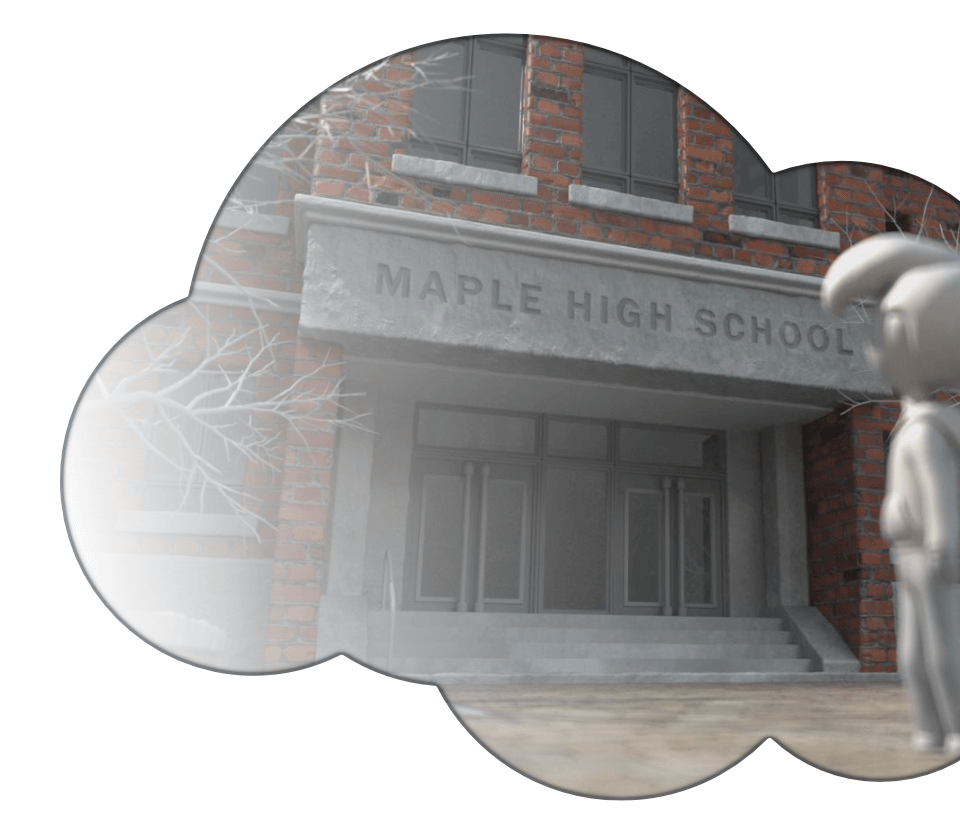 THIS STORY FOLLOWS A TEENAGE BOY EXPERIENCING THE WORLD CLOSING DOWN DUE TO THE COVID-19 PANDEMIC. HE'S REPEATEDLY MET WITH THE ALL-TOO FAMILIAR MESSAGE: STAY HOME AND STAY SAFE. WE EVENTUALLY SEE HIM AT HOME, BUT FEELING ALONE. VIEWERS ARE REMINDED THE BOYS AND GIRLS CLUB IS THERE FOR YOUNG PEOPLE WHO NEED SUPPORT. TO VOLUNTEER OR DONATE PLEASE VISIT HTTPS://BGCBC.CA/DONATE/