Animism Studios is a VFX studio located in Vancouver, Canada. We offer
a full-range of CG and 2D services for film and TV, including photorealistic
creature and character design, on-set supervision, modelling, rigging,
animation, FX, CG environments and compositing.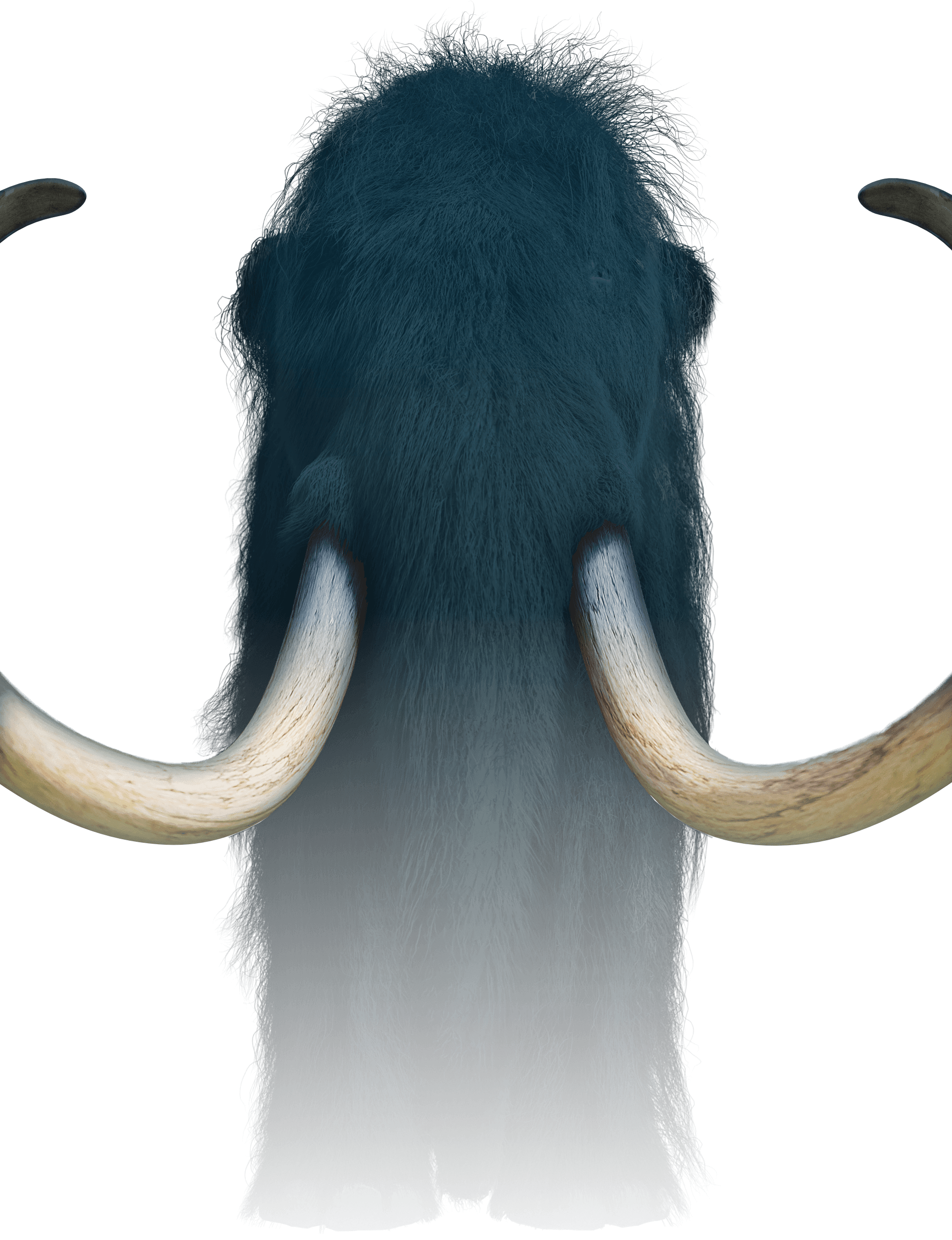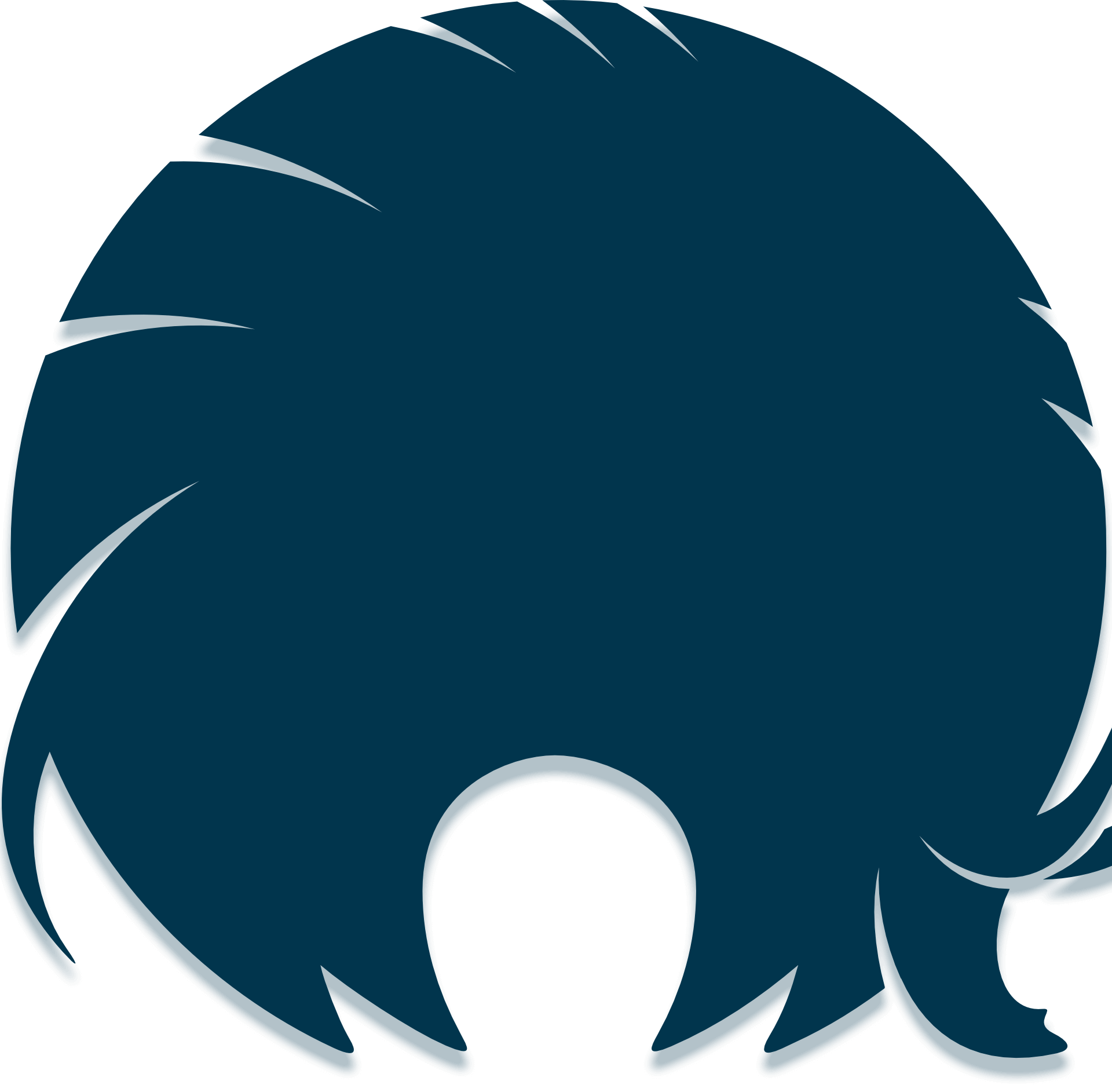 "I have to say that working with Animism was a complete pleasure. They delivered on time and on budget. They were given a considerable amount of freedom on the creative and delivered a phenomenal film. They work in a very collaborative way which results in a superior product with no drama. I will definitely be using them again on a future exhibition project."
We are always on the hunt for creative projects and exceptional talent.
Use the contact below and put yourself in touch with us.
For job inquires: At this time, Animism is only hiring BC resident with
active Canadian work permits and we are currently unable
to respond to anyone not meeting this qualification. Due to volume, we are
unable to respond to all applicants, please send your
resume and reel to the contact below:
202-1125 Howe st. Vancouver, BC