Animism Studios and the Season 2 aliens in Project Blue Book
When Project Blue Book
needed CG aliens for
its second season,
Animism jumped into
action and
got to work.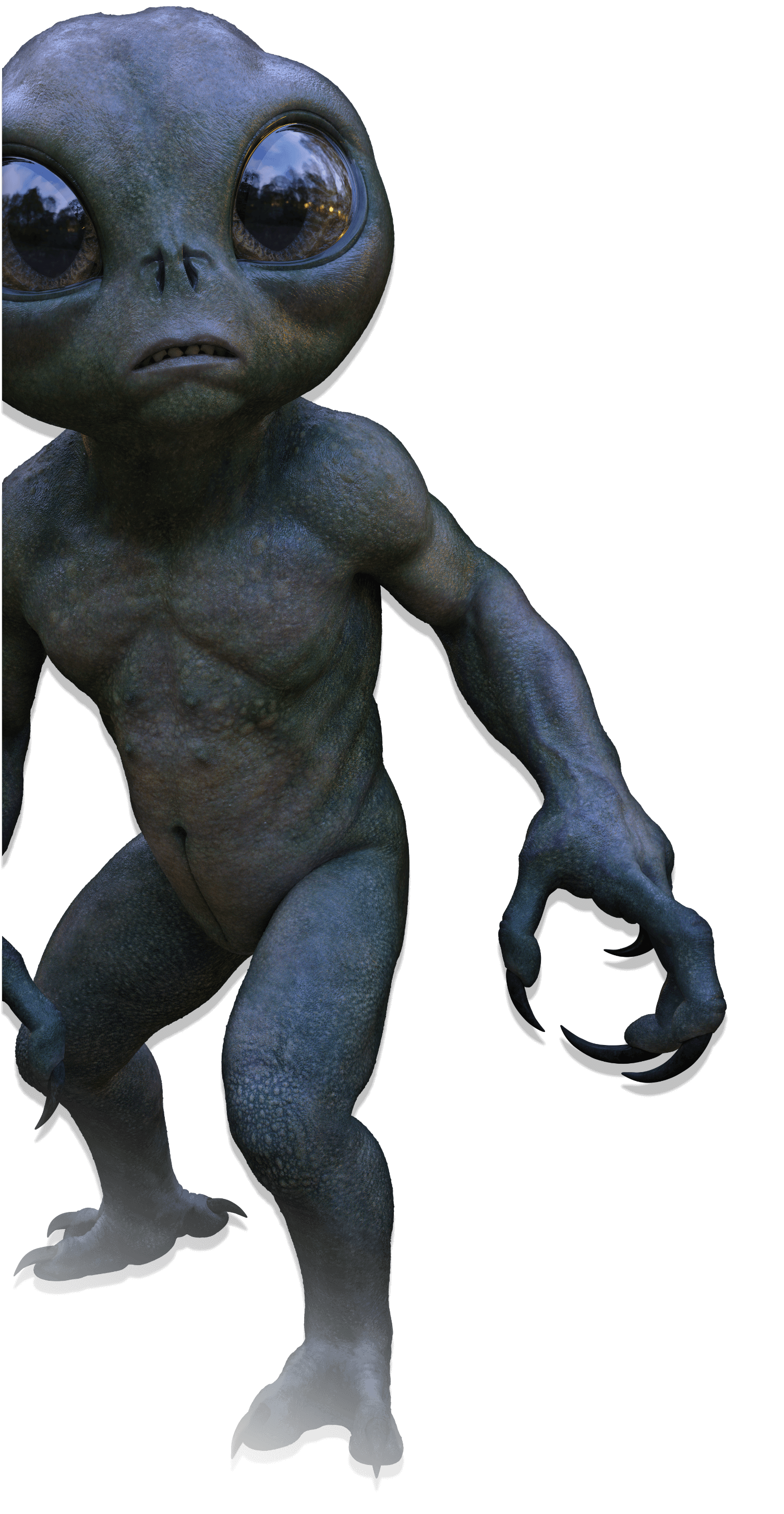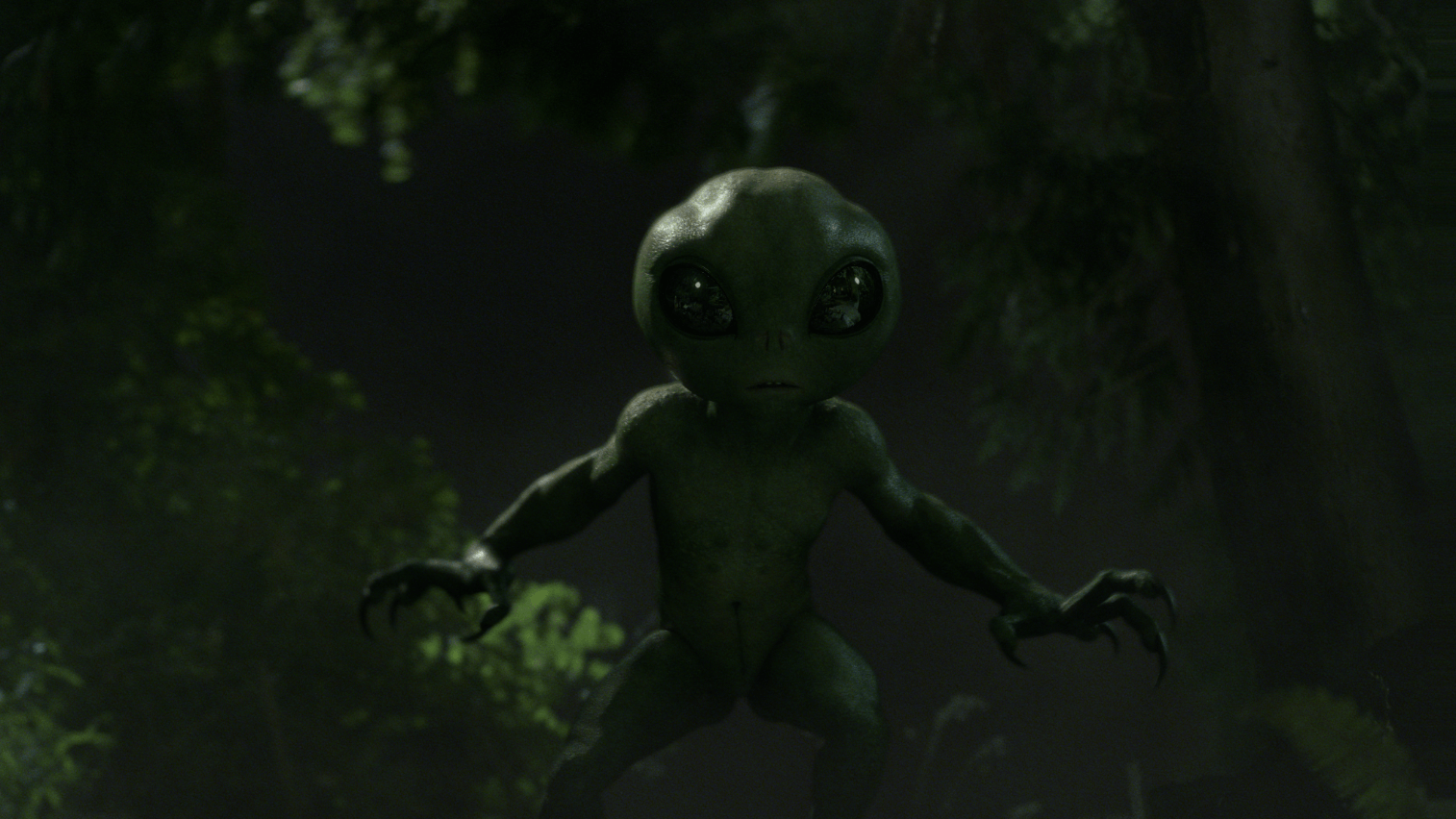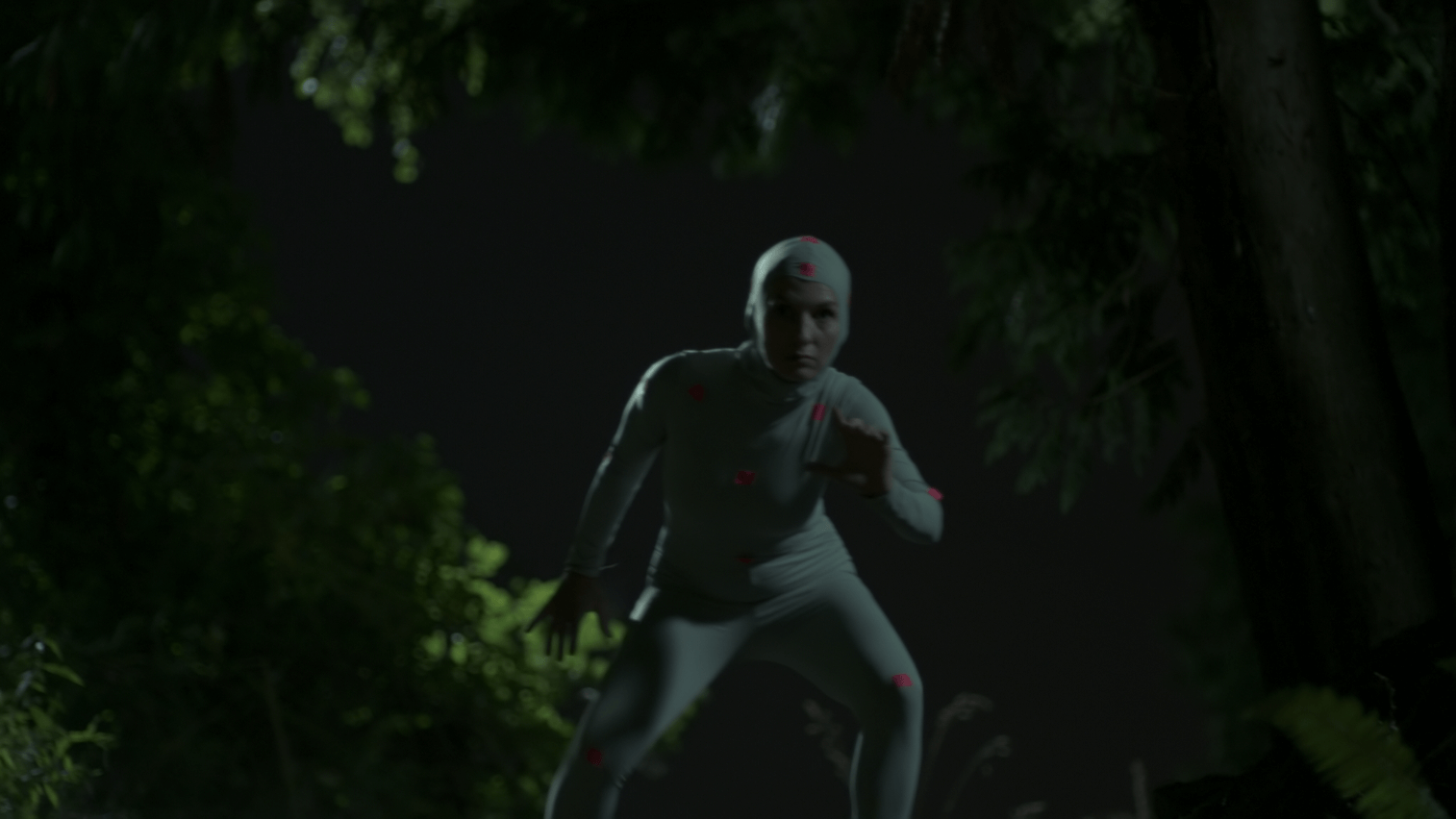 Once the assets were created,
the animation and compositing team
brought life to the creatures
From Concept to Creation.
From hand-drawn sketches,
Animism was able to work
with the client to turn a
small brief into fully
realized aliens.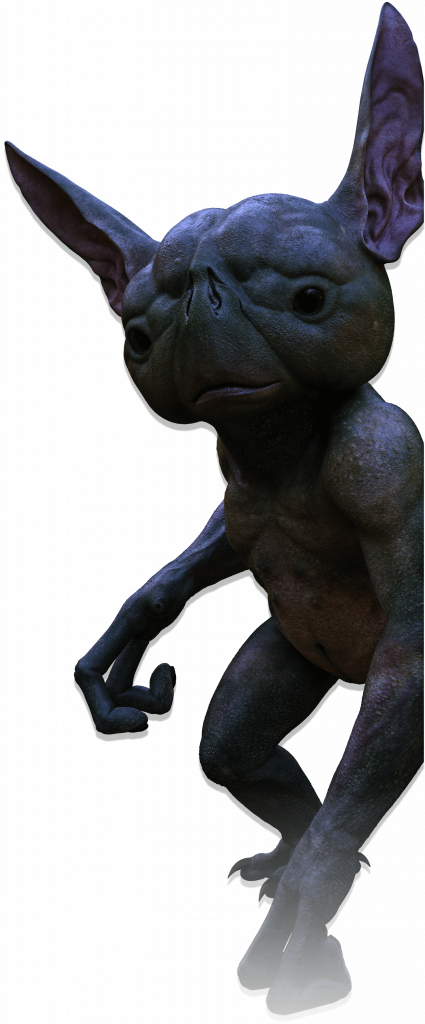 With a tight deadline, the team was
able to execute the full scope of
work on an immovable schedule.